A resource for lost, found and adoptable pets. Using geolocation technology and the reach of social media, everyone, anywhere is empowered to lend a hand, and reunite pets with distressed owners.
An executive summary, in just 180 seconds…
Good reasons to join us, in 120 seconds…
How all this works, in 240 seconds…
.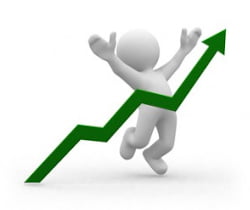 Founder & CEO
.
Click here to see your action list items…
Click here to check your stats and commissions!
.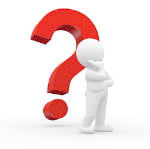 .